Woohoo, she's back! This time its to share good news with you all – I have a new job and it's something I'm 100% interested in. When I started working for Thomas Cook at 18, I was still pretty naive and didn't know what I wanted from a job or even life. Now that I'm more in control of the things that I want, I've decided my love for Social Media (No matter how toxic it can be) is something I want to do long term.
I've been interested in Marketing for a long time and in fact, I'm the perfect customer for those who work within the marketing sector because I will buy things purely for their look or packaging. Yes I hate Kettle Chips but will I buy them in my meal deal because they look more sophisticated? Yes.
During the pandemic, I lost my job within events due to being made redundant and needed something to focus on. I initially took the plunge and dove straight into The Open University and studied Business Management which included marketing. I thought this would be a great way to gain my qualification but soon realised it wasn't for me as I wasn't necessarily guaranteed a job after completion. Plus the course would be finished in three years. Three years was a long time to gain a qualification and I was still looking for a job so when the Estio team contacted me about about an apprenticeship opportunity I was thrilled to accept. The whole course could be completed within 15 months and at the end I will have gained a qualification in digital marketing and I will have had job experience. This was exactly what I needed.
I currently work at Ashwood Solicitors in Manchester, it's just off of the famous 'Curry Mile' – I've only been working here for a month or so but I am loving it. It's a very different role to what I've had before as I don't deal with customers apart from on social media. My job and team allow me to have creative freedom whilst creating content and I've never had that before – I am really appreciated where I am and I think it shows in my new outlook towards life.
Without further a do, let me take you through a quick day at work with me.
Every Monday I start the day by planning the week ahead social media content. This allows me to be fully planned in advance, but don't get me wrong I still juggle some content around when needs be. It is a very flexible plan. I use an app called Monday and this allows me to colour co-ordinate and lay out the weeks social media before then adding it to Publer which allows me to schedule the content. I tend to create content in batches so that I don't have to spend hours every day thinking of new ideas.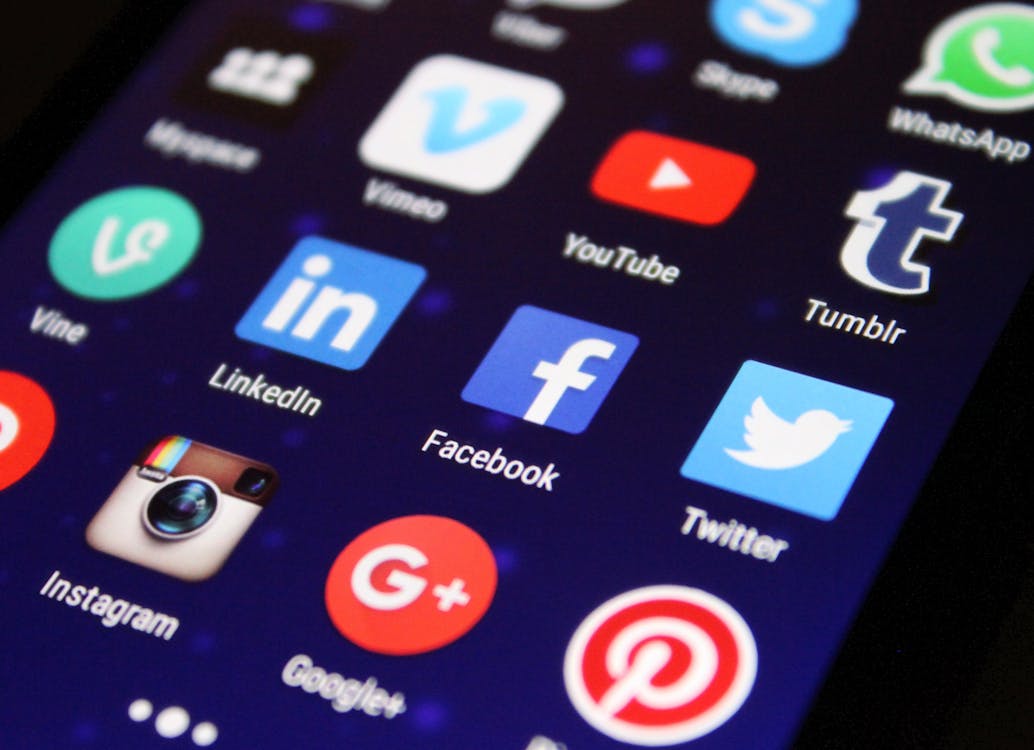 We also work with charities at work and often create collaborations for their social media – right now I am working with Women Matta, Life Share and Mustard Tree. It's really great I have a chance to work with charities and give back in a way.
I then check my emails and write my to-do list. My Manager likes to keep me busy! But I am grateful for that as it keeps my anxiety demons away. I also take charge of the YouTube & Tiktok channels, so I create thumbnails and upload the content to there before taking a lunch break.
After lunch I get on with whatever needs doing be it Estio Apprentice work, Newsletter making, training, attending webinars or just general admin. I always like to keep myself busy but have a laugh along the way and that's what it is like at Ashwood. As soon as I came to the office I was welcomed as one of team, a valuable one at that. It is so nice to be within a company that appreciates your work.
If you got this far, thank you for reading. I appreciate it.
There will be more from me soon – don't forget to follow Ashwood Solicitors on social media, where you will see all of my fabulous content.
See you soon,
DDQ XO